Administration and maintenance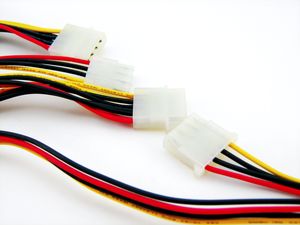 ESMO Žilina provides administrative and maintaining services especially for small businesses. ESMO Žilina takes full responsibility for company information system or its parts, so the customer company can apply to its primary activities.
The advantages are mainly in higher quality of the information system. Each part of the information system is controlled by specialists with higher qualification and skills.
The supplier takes full responsibility for accidental crashes, if there was a fault on his side. When it's needed, external supplier is able to move its employees between the customer's companies.
The object of maintenance can be the whole information system or only its parts, especially system integration, application developement, network administration. Full maintenance means that the customer will use all  technical and program resources from the supplier. The customer is only the user of supplier's information system.