Webdesign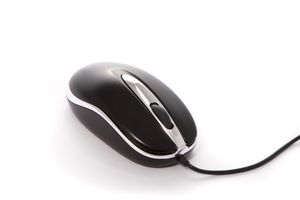 In time of high-speed internet connection and web applications, which can be compared to the desktop application, pays our company great attention to new technologies and web application development.
With our solutions our customers get the possibility to use simple and comfortable access to all needed information. Our web aplications enables the user to upload his documents on the server space, create new documents, comunicate through the short messages or e-mail, share information with other cooperants and partners and use a lot of other functions prepared according to customer's wishes.
Thanks to our knowledge of open-source portal Liferay and skills in web-application development (for Liferay portal), we are able to develope portal solution for big organizations with lot of employees in short time. With our portal solution, your employees will be able to deal with, analyse and share information in simple, quick and effective way.